"
Strong people are harder to kill
than weak people, and
more useful in general
."
-Mark Rippetoe
If you're looking for some serious
"balls to the walls"
training and want nothing but to become
BIG & STRONG
, then this is the perfect training facility for you.
How do I know?
This is where I use to train before together with the
Obsession Gym Powerlifting Team
and under the watchful eye of our very knowledgeable Russian PL Coach Alex. The gym has been moved to a new and bigger place which is about 240sqm designed for weightlifting and now with MMA training as well. It's a warehouse type gym similar to how gyms are put up in the US which provides you with a lot of space and high ceilings for some serious training!
Here are some pics:
Reception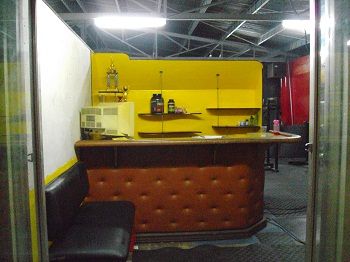 Main Training Area: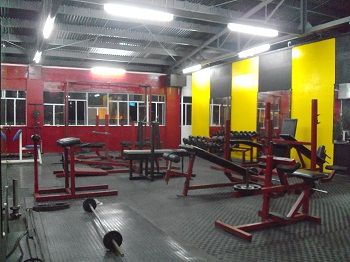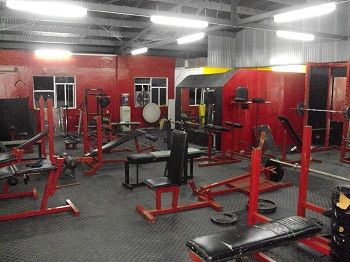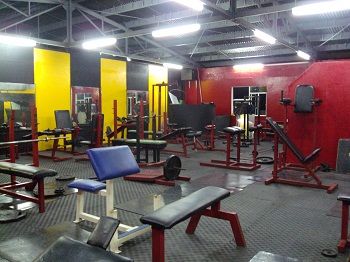 Deadlift Area: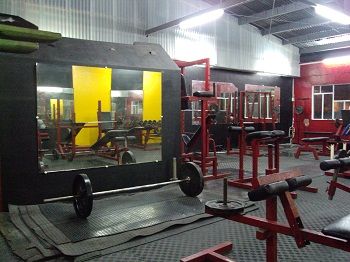 Plates!
These are heavier by 10% than the actual weight stamped onto the plate so we can easily convert it into Kg.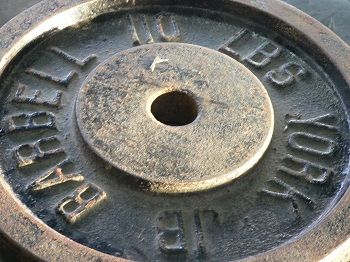 Dumbells: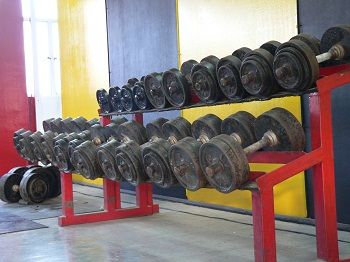 MMA Area: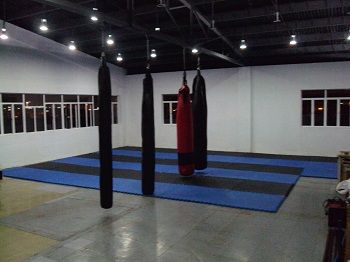 In this gym you will be taught how to:
Squat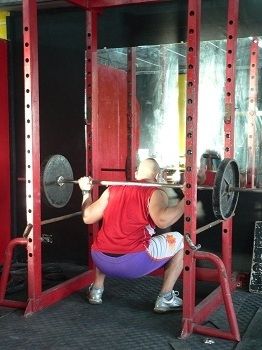 Bench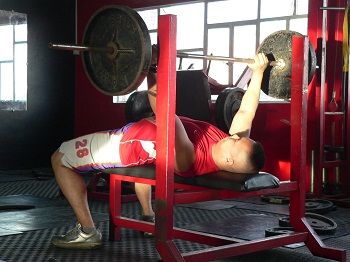 Deadlift: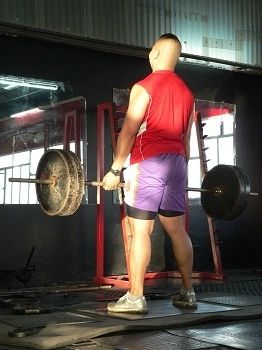 and a whole lot of sensible and smart training concepts that will bring you closer to your goal and make you one of the biggest & strongest MoFo in the face of this planet. You can also be part of the PL team and compete in national PL meets if you have what it takes to be part of the team.
Location:
Don Tim Bldg. (Penthouse) 5438 Osmena Ave. (South Super H-Way) cor Mascardo St. Bangkal Makati City.
*This is in between AMA building and PTT Gasoline station along South Super Hi-way. A few blocks away from Cash & Carry.
Contact Persons: Alex Andrieve: 09192440938
Ruel Isla : 09237396212
Lemy Palispis: 09202994008
Rose Dumanglas:09491617358
Website:
http://www.obsessionsportscenter.com/sample-page/
Gym rates
No Contract! No Enrollment Fee! No Renewal Fee!
Gym Membership Rates
Per Session: P 80.00
Per Month : P 1,000.00
Promo Rate
3 Months : P 2,300.00
6 Months : P 4,000.00
12 Months : P 6,500.00
Group & Student Rate
Per Month : P 600.00
3 Months : P 1,650.00 ( = P 550.00/Month)
6 Months : P 3,000.00 ( = P 500.00/Month)
12 Months : P 4,800.00 ( = P 400.00/Month)
Prepaid Consumable Workout Session
20 sessions consumable within 2 months : P 1,200.00 ( = P 60.00/per session)
50 sessions consumable within 5 months : P 2,500.00 ( = P 50.00/per session)
100 sessions consumable within 8 months : P4,000.00 ( = P 40.00/per session)
Hours of Operation:
12NN - 12MN