Help me please! (Newbie)
age: 23 yrs old
weight: 150 lbs.
height: 5'6"
This is me :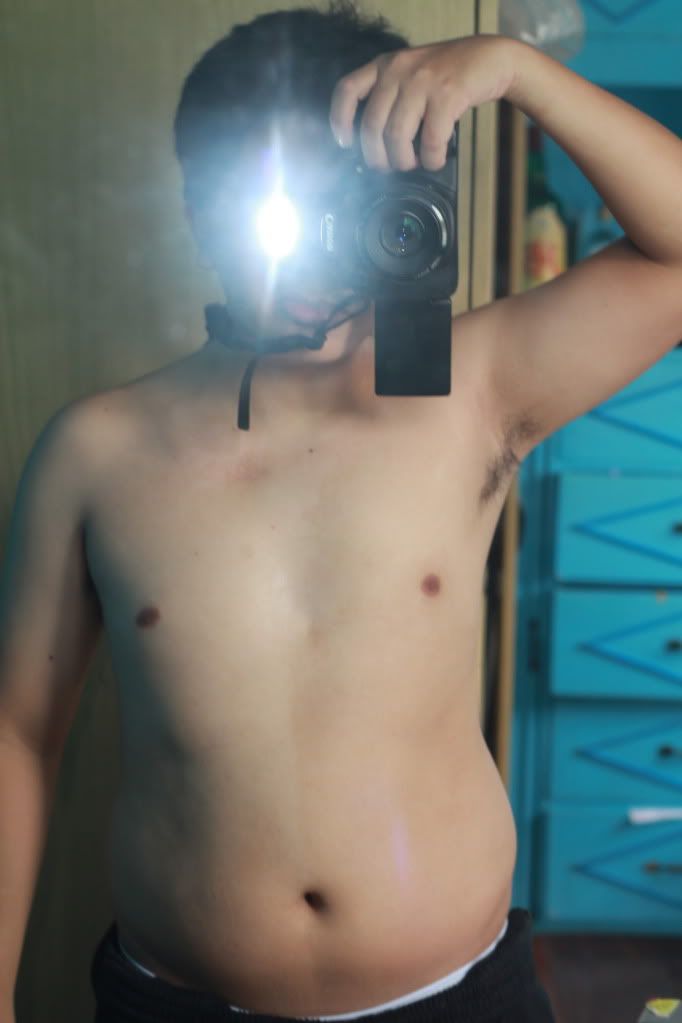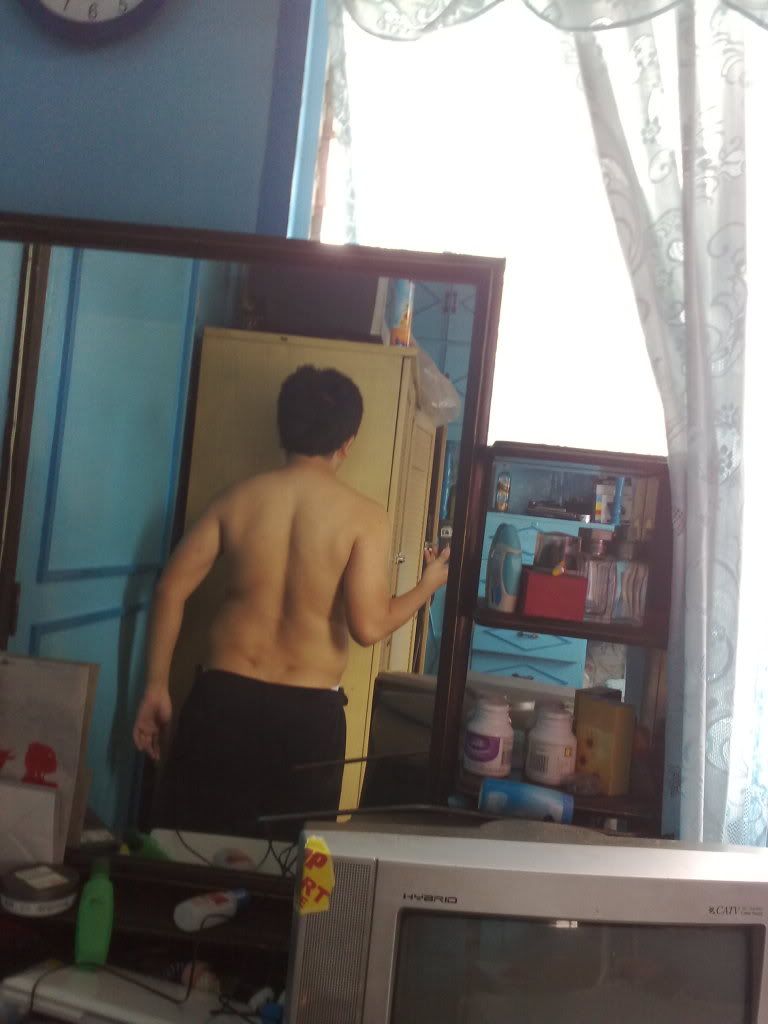 Then.. i want to be like this.. lean body or model body type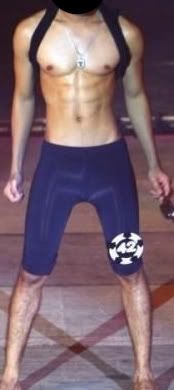 1. What is the training program should I undergo?
2. What are the supplements should i take?
3. What kind of diet should i do?
Any respond will greatly appreciated.
Thanks