Late post! Di din masyado nakapag pic kasi seryoso ung buhat na ginawa namen dere derecho hahahaha.
Yatez sponsored Gold's.
Cliffs:
Usapang 9am
9am nasa Gold's na si vinch
Ako 830 Cubao na
Si yatez natae pa sa bahay
Did the badass workout
I died
Ate at mang inasal
Yatez with PHD in sports science major in Broscience measuring vinch's weight.
Kneeling cable crunches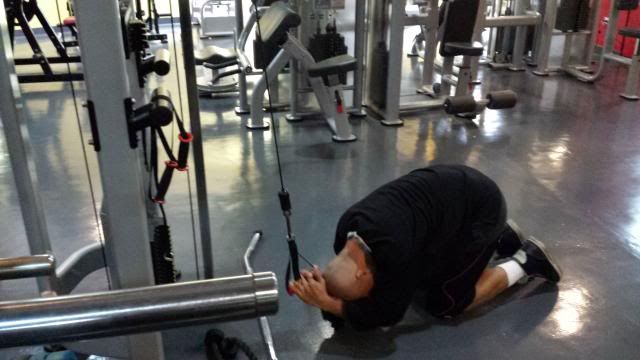 Yatez warming up his RC with my max on DB press.
TRX jack knives + Hanging leg raises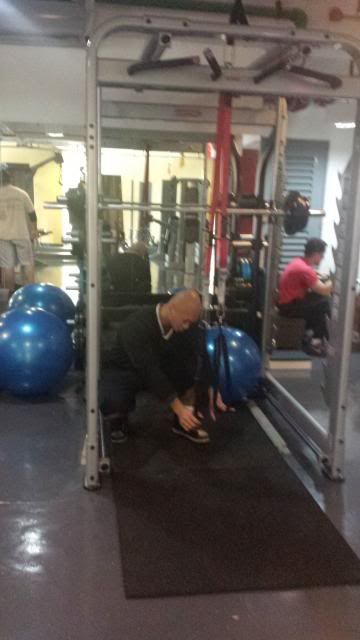 Vinch warming up the delts on the incline press
dito ako sumuko eh at na deads hahah, BB rows, Deadlift then Shrugs all in one set!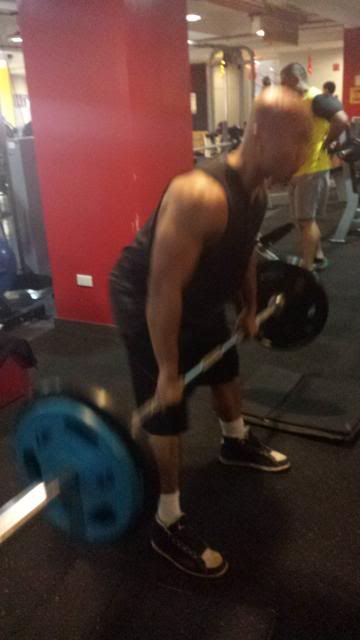 Yatez having an easy time with DB press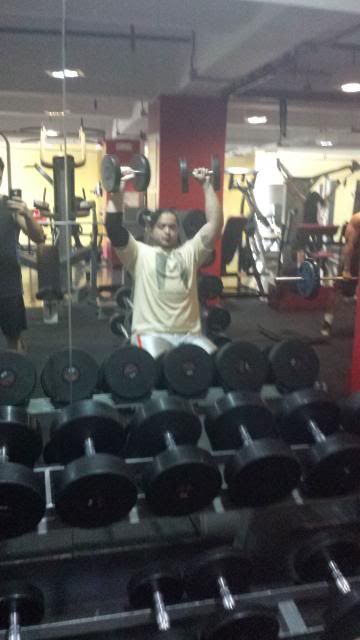 Group pic time while they are busy doing lateral raises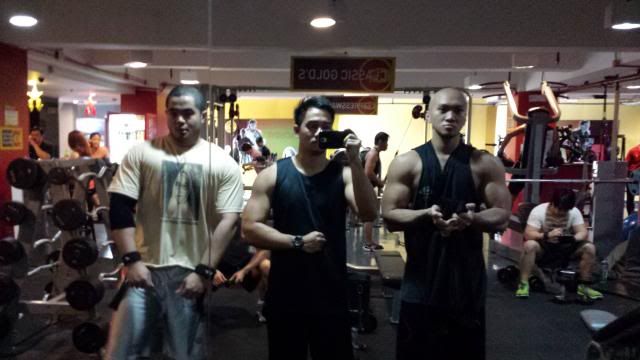 Vinch doing Front raises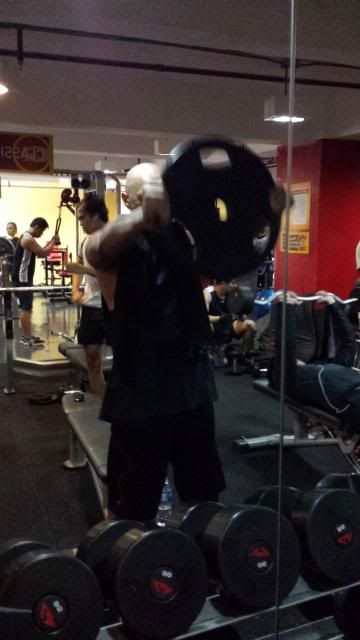 Yatez showing his excellent talent in photography by capturing this photo of me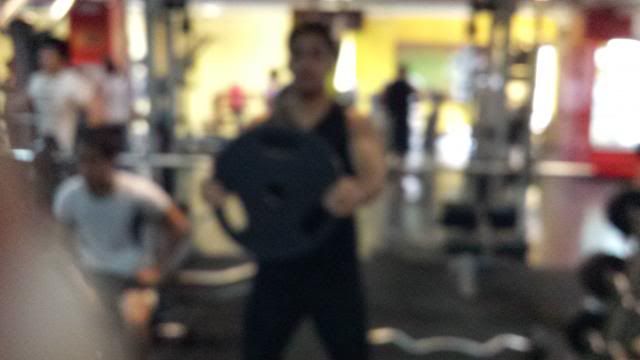 Yatez mirin guy in the middle, says they were schoolmates and everyday he's mirin
THE EPIC WALLET OF PEACE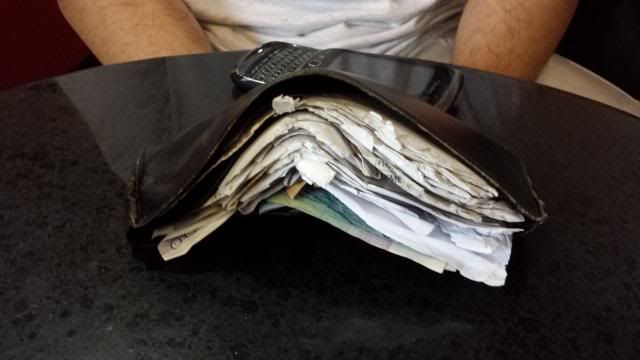 Post workout sa Mang Inasal
Lahat PM2 tas ke vinch 2 order hahaha.
Bilis pa ng service dito sa branch na to nag enter na ata kame ng catabolic state bago ma i serve ung food namin hahaha