Street Workout
Hi guys, I was wondering if anyone wants to start a Street workout philippines with me? haha. isa pang form ng functional training, may mga crossfiters, kettlebellers, trx peeps na d2 sa pinas pero d pa ko nkakita ng mga gumagawa ng mga extreme calisthenics.
kung kilala nio si Hannibal for king, e2 po sample.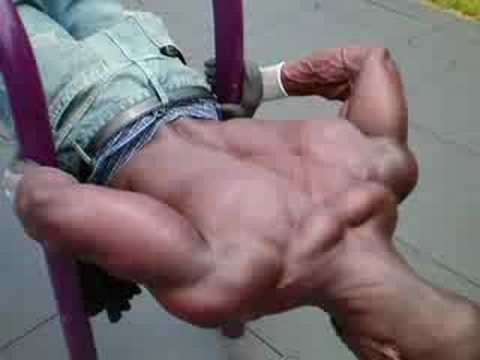 UPDATE: Nkapag form na po kami at pinopromote nmin ang Street Workout Since February, watch our vid thanks.